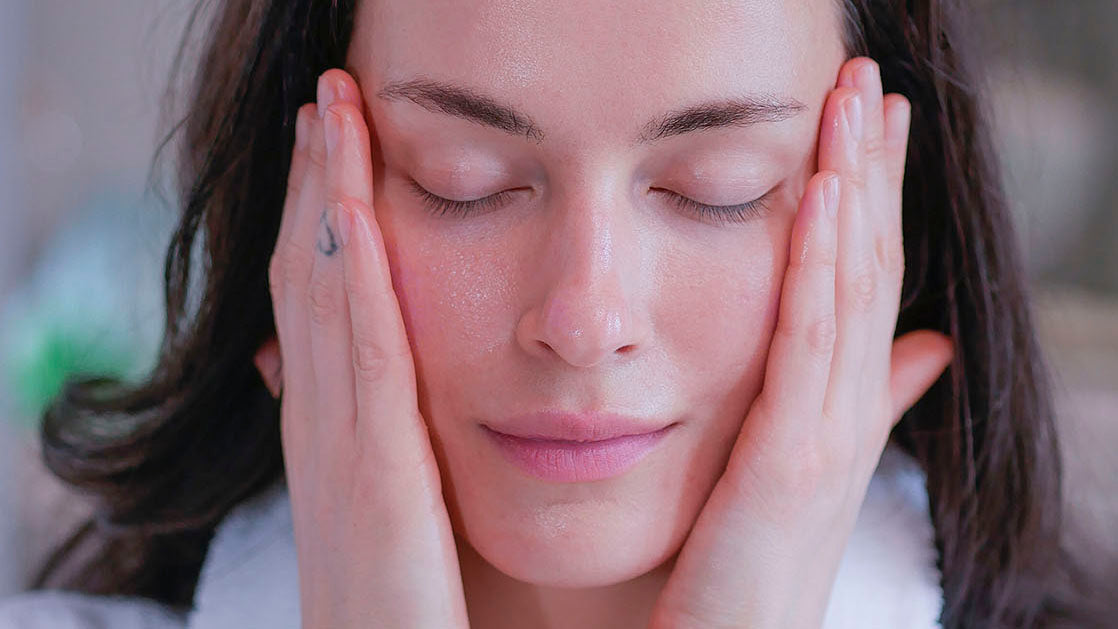 WHY OUR ORGANIC FACIAL TONER IS PERFECT FOR YOUR SKIN
One of our key ingredients: Purslane, is known as 'the fountain of youth', due to its unparalleled ability to lengthen
our cells' telomeres (the ends of our chromosomes). Purslane, when utilized internally or externally, keeps our telomeres lengthened, and therefore protects cells from dying. Also, Reishi & Shiitake extract has clinically proven results in increasing cell turnover.
This multi-faceted toner drenches your skin with moisture while essentially becoming the skin primer you've been craving.
Spraying our toner onto your face after cleansing and before using our oil-based serums, effectively helps to draw our serum more deeply into your skin creating more even-toned skin.
With Purslane, Chamomile, Cucumber and Reishi & Shiitake Mushroom, we packed in potent ingredients that keep your skin ultra-calm and ultra-hydrated all year long.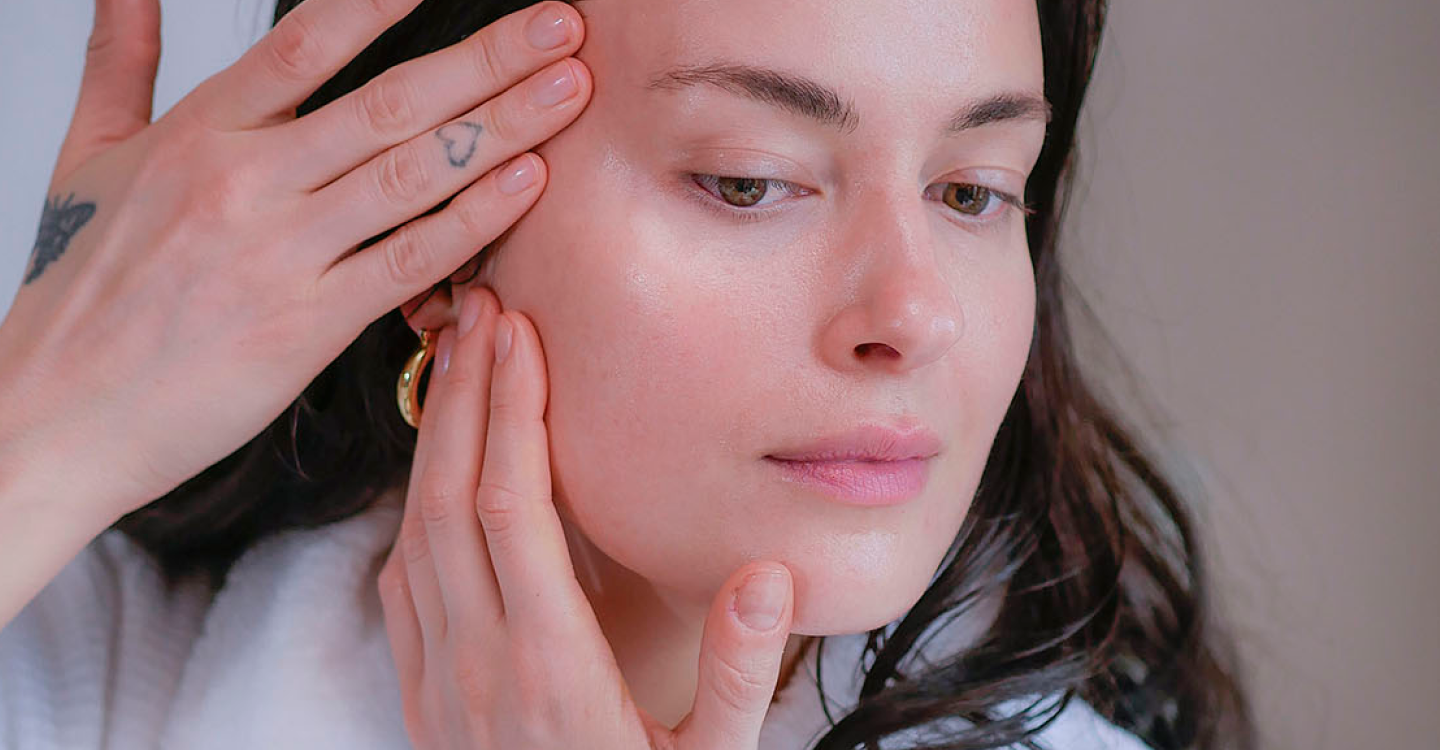 We'd love to Know...
What Kind of Beautiful Are you?
Discover the best Cultivate products for your skin.
TAKE THE QUIZ