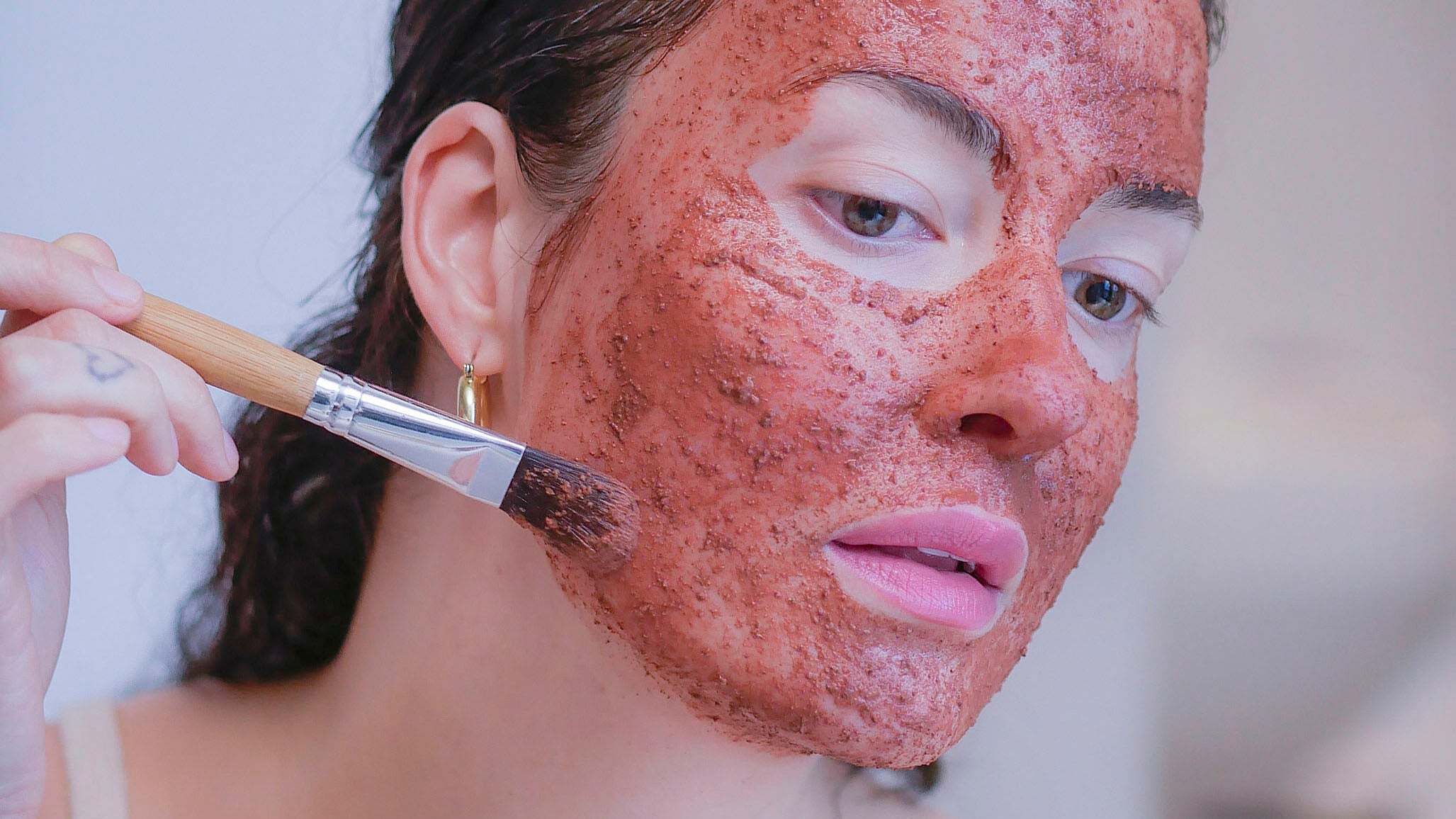 Explore our curated collection of botanical and organic clay face masks and face mask accessories for the ultimate masking experience.
WHAT OUR ORGANIC CLAY AND BOTANICAL FACE MASKS DO FOR YOU SKIN
Each mask offers specific support for your skincare needs, whether you wish to gently exfoliate, heal breakouts and reduce inflammation, or deeply clean out pores, our trio of masks have the perfect solution for your needs.
Each mask is created with our farm-grown botanicals that are picked at the peak of freshness, dried, and transformed into fine powders that we blend and pair with distinct, healing clays.
Masking is more than a way to maintain the health of your skin, it's also a wonderful self-care ritual to add to your wellness toolkit.
• Experiencing major breakouts, rosacea, or sun damage? Boost our Healing Mask with Raw, or Manuka Honey. Raw Honey helps
balance bacteria and boost your skin's natural healing process.
• Add a few drops of our Awaken or Moonlight serum to anyof our masks for an even deeper moisture surge.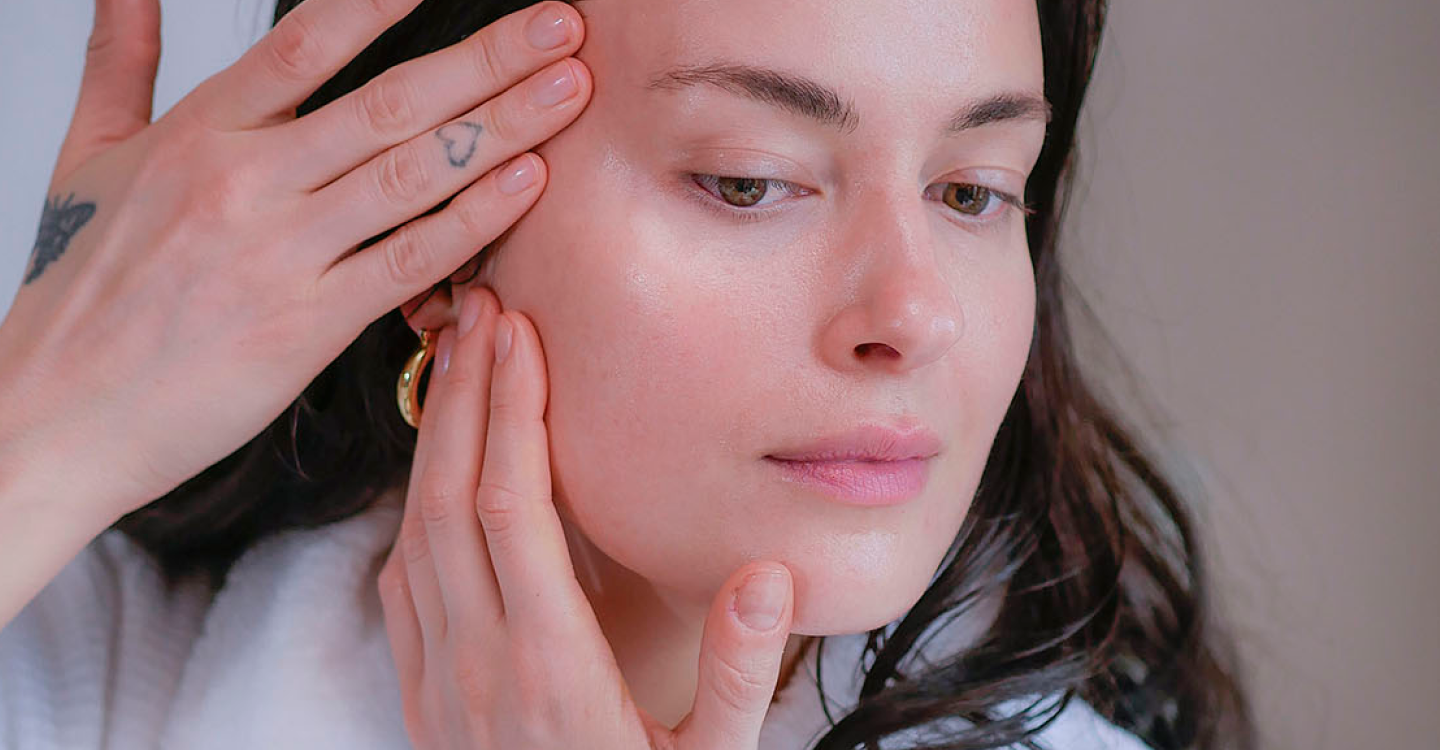 We'd love to know...
What Kind of Beautiful Are you?
Discover the best Cultivate products for your skin.
TAKE THE QUIZ