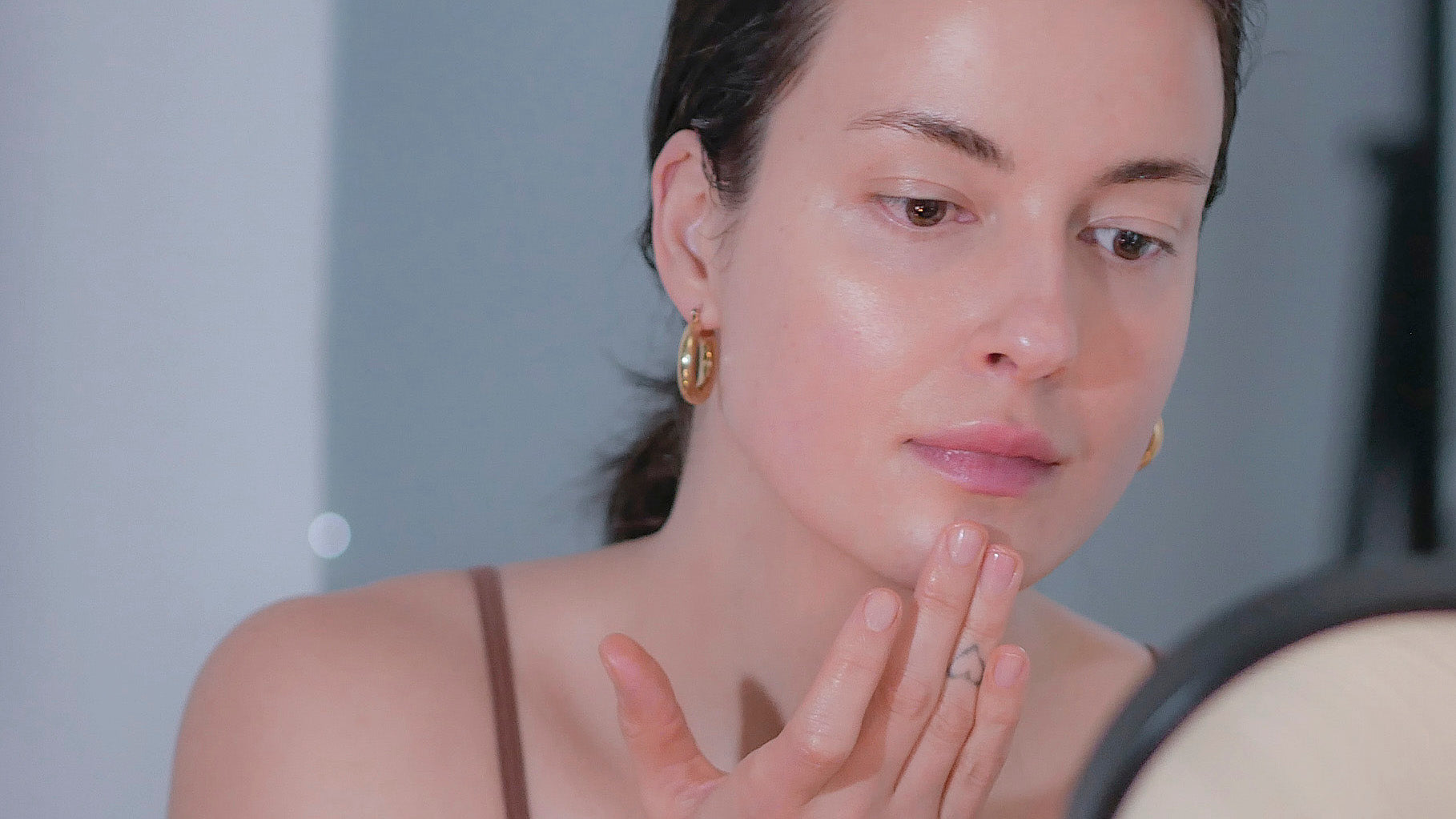 Shop our curated collection of restorative night serums that are expertly crafted for your specific skin type to repair and restore your skin while you sleep.
WHY OUR PRODUCTS ARE PERFECT FOR YOUR SKIN
Oil-based serums are well-suited to all skin types. Contrary to popular belief, they will actually balance overly-oily skin leaving it perfectly hydrated, smooth, plump and glowing. Oils also feel incredible going on your skin, and along with our targeted aromatherapeutics, they will brighten both your skin and mood!
Women have been benefitting from oils and serums in their skincare routines for centuries. Oils are naturally loaded with antioxidants, anti-inflammatories, polyphenols and beneficial omega fatty acids that all protect, rejuvenate and nourish your skin. The best part…you'll see immediate results. Unlike cream-based moisturizers, oils work with your natural skin mantle and are easily absorbed to provide maximum hydration and care. They also create a beautiful, protective barrier so that all those benefits stay in your skin throughout the day.
The feel of an oil-based serum is unparalleled. Beautiful visually, they easily glide onto your skin and soak in almost instantly, leaving your face, smooth, bright and glowing. Cream-based moisturizers often feel too light, or too heavy ~ never quite living up to what you hope for. Oils have a naturally beautiful texture, they feel safe and wonderful going on your skin.
Facial oils leave your skin looking fully hydrated, soft, smooth and glowing. Most times you will need nothing more than a good eye cream and sunscreen to complete your daytime skin care ritual and certainly nothing more than an eye cream at night. You'll find yourself wearing less make-up during the day, and feeling incredible about it.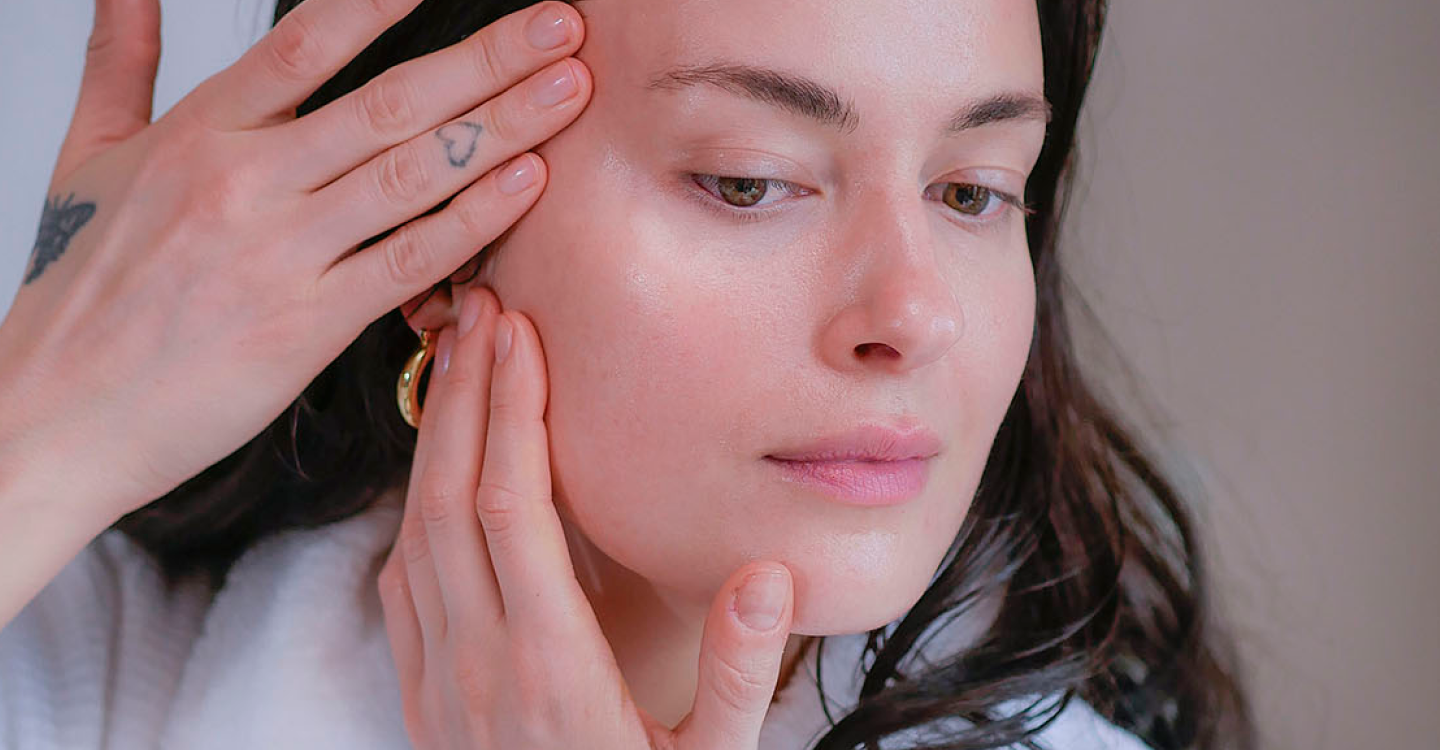 we'd love to know...
What Kind of Beautiful Are you?
Discover the best Cultivate Apothecary products for your skin.
TAKE THE Skincare QUIZ