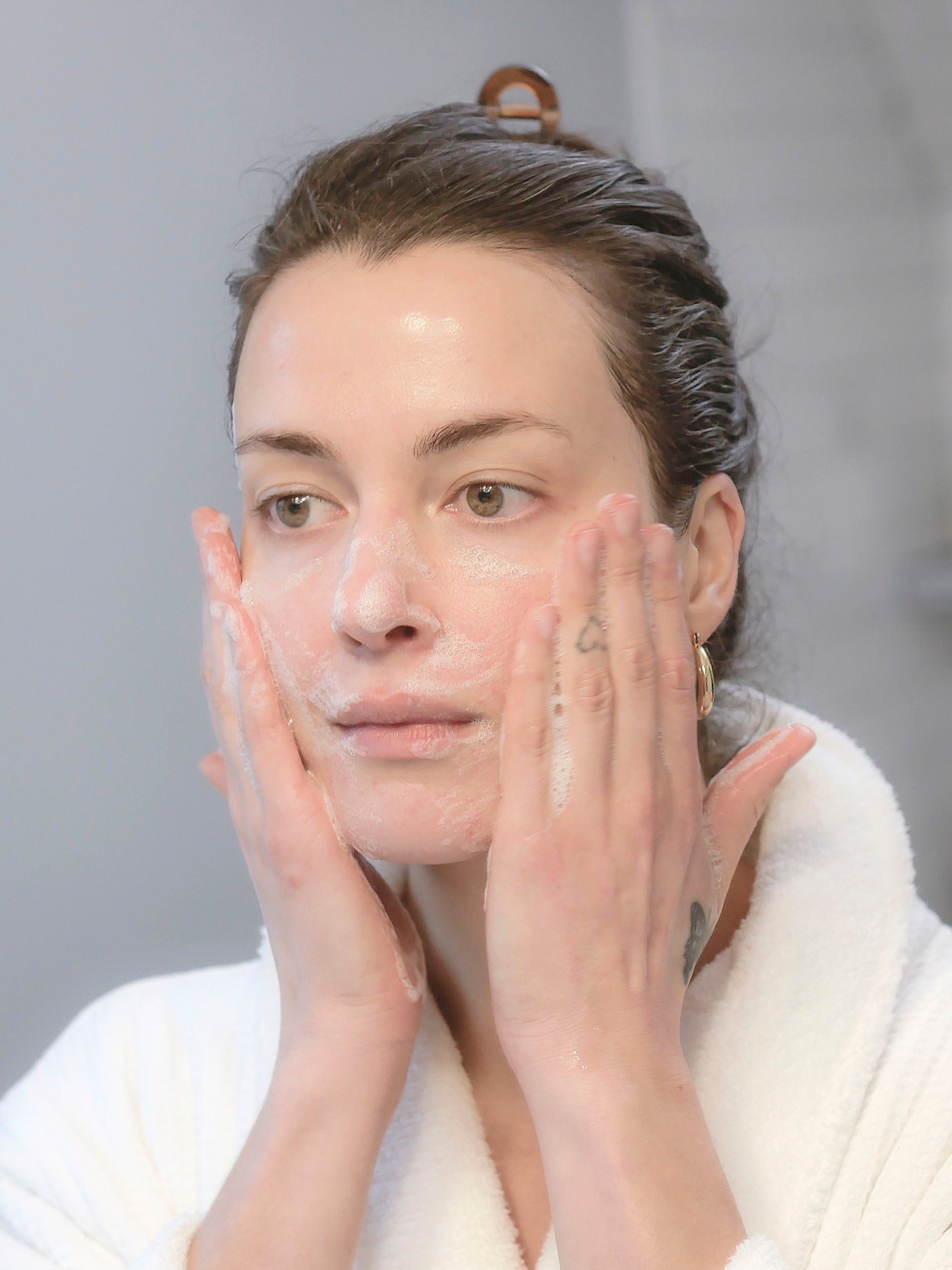 Botanical Day and Night Face Cleansers
WHY OUR BOTANICAL DAY AND NIGHT FACE CLEANSERS ARE PERFECT FOR YOUR SKIN
These gentle but effective cleansers' pH are formulated to harmonize with your own skin's natural acid balance, while
harnessing the synergistic power of its ingredients to gently, but thoroughly cleanse your skin.
Our Radiance Day Cleanser formulated with targeted botanicals which are known for their anti-inflammatory, nourishing and healing properties, gets a powerful boost with our active fermented yarrow and lemon balm, creating added hydration, and firmer skin tone.
Our Luminance Evening Cleanser leads with botanically-infused Cupuaçu Butter, which retains moisture 200 times more effectively than Shea Butter, and is loaded with B Vitamins, Amino Acids, and a host of antioxidants including Vitamins A and C. Quince-Seed Oil contains Vitamin E as well as Phytostrols and beta-carotenes. Phytostrols act like cholesterol for the skin helping to support cell regeneration, rapid healing from skin damage and a reduction in transdermal water loss, or TEWL. Vitamin E and B-Carotene, help to protect against UV damage and support cell health.
Our Radiance Day Cleanser smells of fresh flowers straight from our farm. It easily massages into a creamy texture, creating a light and refreshing start to yourday.
Our Luminance Evening Balm melts in your hands, releasing its calming scent as you gently massage into your skin and wash your day away. Luminance is a balm before bedtime.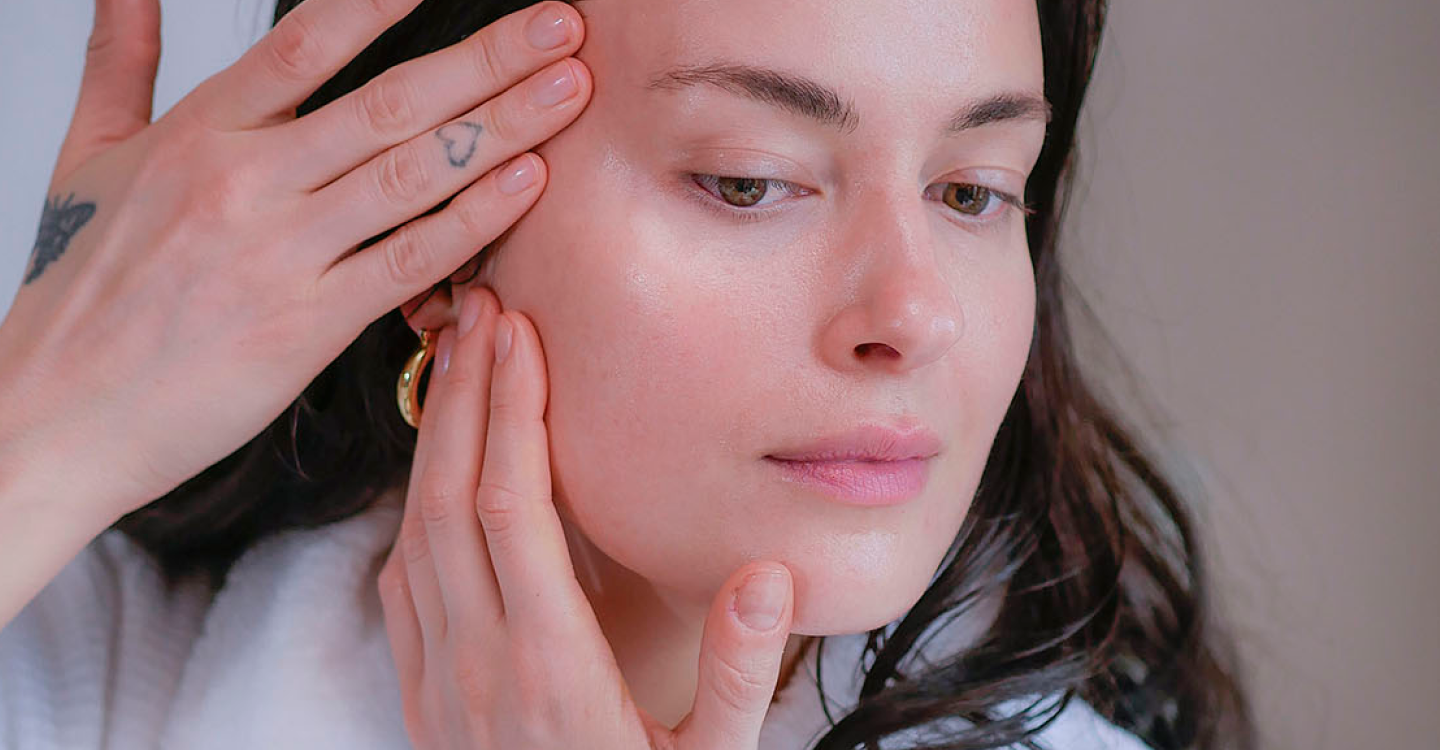 We'd love to know...
What Kind of Beautiful Are you?
Discover the best Cultivate products for your skin.
TAKE THE QUIZ